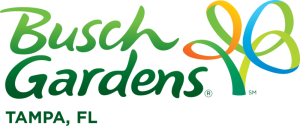 TAMPA, Fla. — On June 3, Busch Gardens Tampa will bid farewell to a ride that has entertained guests for more than three decades, as the park prepares to drop big news for what lies ahead.
Sunday, June 2 will be the last day Busch Gardens Tampa guests will be able to ride the Sandstorm. Located in the Timbuktu area of the park, the Sandstorm — generic name Orbitor — was built by Tivoli Manufacturing of the U.K. and opened in December 1979. Following the Sandstorm's departure, Busch Gardens Tampa will announce future plans for Timbuktu.
---
Comments are closed.
---