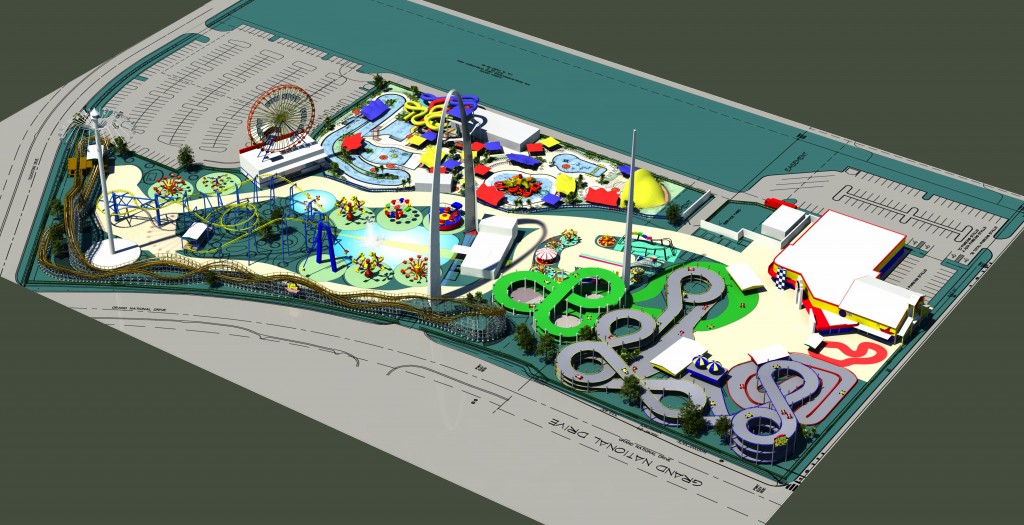 Project approval from the Orlando (Florida) City Commission was grated in early March for Fun Spot America to continue its $20 million expansion that will enlarge the Fun Spot Action Park from five acres to 15 acres just off International Drive in Orlnado. The highlights of the rendering shown here are: GCII wooden coaster, addition of in-house-built go-kart track (noted as green track), S&S Screamin' Swing (from Wild Adventures) and Chance Rides double deck Carrousel (from Cypress Gardens) and a duel SkyCoaster (from MGM Grand Adventures) to open in early 2013. A waterpark featuring equipment from SplashTacular is still in development with no opening date scheduled. On tap for 2014 will be a Vekoma family suspended coaster and a wide mix of rides from American ride suppliers to round out the thrill factor.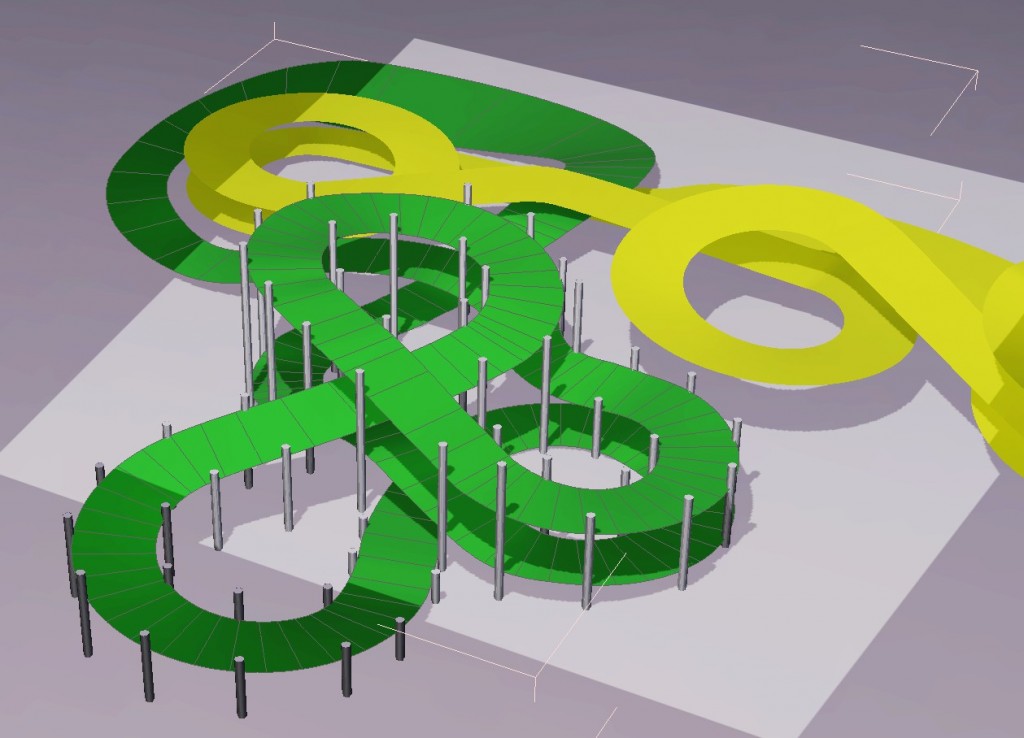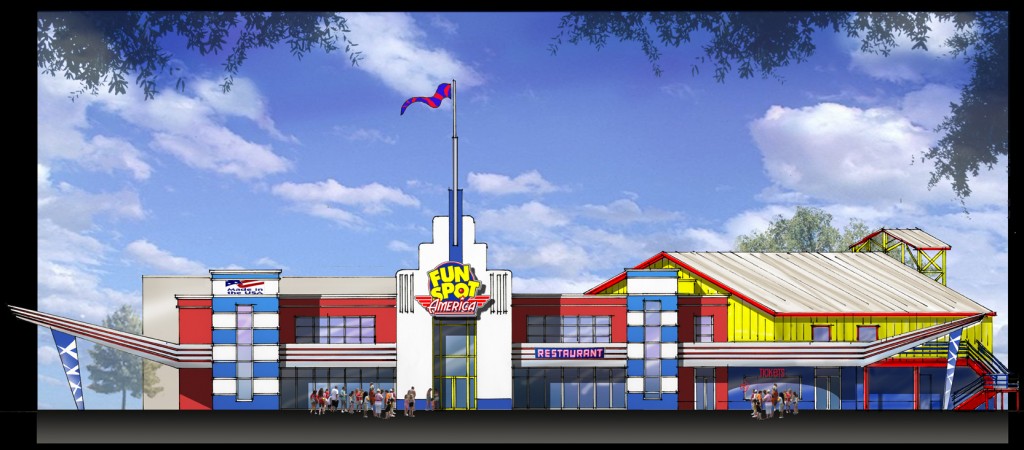 Check out a computer animation video to the right under VideoTrack. This story is an Amusement Today exclusive!
---
Comments are closed.
---